The 4th Muscatine Mosaic Project Exhibit
April 22, 2012 @ 1:00 pm

-

May 24, 2012 @ 9:00 pm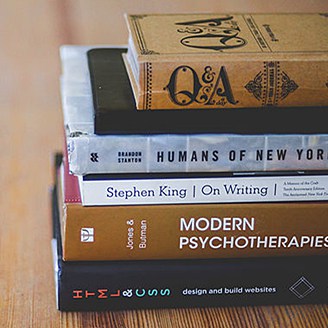 The Muscatine County Arts Council invites all creative individuals to participate in the 4th Muscatine Mosaic Project. Individuals will create an original work of art on a 6″x6″ canvas. The exhibit will be at Musser Public Library and will run from April 22, 2012 thru May 24th, 2012. Canvases are available for pick up at the library. For more information see www.muscatineartscouncil.org or contact Angela Woodhouse 563-264-3372.
All canvases will be available for sale on a first come, first see basis. The canvases will sell for $20.00 each. They will have to be paid for at the time of purchase. The canvases will be available for pick up during the closing reception. All canvases must be picked up by May 31st, 2012.
The deadline for turning in finished works of art is Monday, April 16th, 2012 at Musser Public Library.