The Modern Middle East: History, Religion, Turmoil and Hope
April 15, 2013 @ 6:30 pm

-

8:30 pm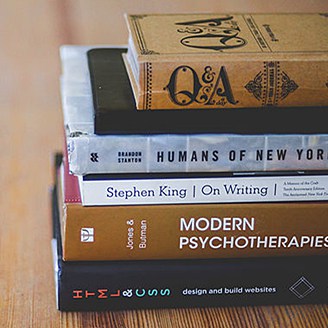 Lecture 2: Religions of the Middle East: Misunderstandings and/or the Unknown
First, a look at the relatively unknown: the Bahai, Druze, Christian groups such as the Coptic Church; and Muslims such as the Sufi and Shi'ites.  Second, the misunderstood. Why do some Americans have negative views of Islam and Muslims? Do Americans know and understand the tenants of Islam and the dictates of being a Muslim? We'll take a comparative look at the basics of Islam, Judaism and Christianity. 
Professor and historian Dr. Art Pitz presents a balanced, in-depth discussion of the tumultuous situation today in the Middle East with the four part series, The Modern Middle East: History, Religion, Turmoil and Hope at Musser Public Library.
This lecture series is sponsored by the Jewish Federation of the Quad Cities. These presentations are free and open the public. No registration is required.
Related Events