The Modern Middle East: History, Religion, Turmoil and Hope
April 22, 2013 @ 6:30 pm

-

8:30 pm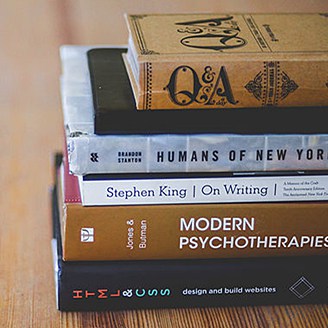 Lecture 3: The Arab Spring:  Is it Spring or Winter?
Americans watch with confusion that which has come to be known as "The Arab Spring."  What are the causes of this "spring?"  What has it produced thus far and where is it headed?  We explore some answers to these vexing questions.
Professor and historian Dr. Art Pitz presents a balanced, in-depth discussion of the tumultuous situation today in the Middle East with the four part series, The Modern Middle East: History, Religion, Turmoil and Hope at Musser Public Library.
This lecture series is sponsored by the Jewish Federation of the Quad Cities. These presentations are free and open the public. No registration is required.
Related Events