Belly Dancing Costume Workshop with Saren
May 16, 2013 @ 6:30 pm

-

8:30 pm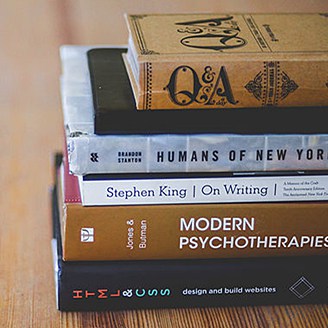 Dressing up is not only tons of fun, it is an integral part of belly dance performance. This evening's belly dancing class is dedicated to the elements of standard ATS costuming including discussion of the meaning of different pieces, styles and layering techniques. Sewing machines, patterns, and sewing help will be available for anyone ready to dive in to creating their own costume masterpiece! The list of costume pieces and a supplies list is below.
The standard ATS costume is derived from various traditional tribal costuming resources. The basic costume consists of:
pantaloons
one or more tiered 10–25 yard skirts,
a choli (traditional top with an open back) with short or long sleeves
a coin bra
a headdress, hair scarf,  or hair decorations
one or more hip scarves with yarn, tassels or fringe
a belt, also with yarn, tassels or fringe
big jewelry and lots of it!!!
Patterns and resources will be available for all of the costume pieces. Due to the amount of time allotted for this program, the two pieces we will be creating are pantaloons and tassel belts.
Pantaloon supplies:
4 yards x 45″ (or wider) of light weight fabric such as cotton, lawn, taffeta, etc.
1  1/2″ elastic long enough to go around your waist without stretching
22″ of 1/4 inch elastic
Tassel belt:
One piece of fabric 45″ x 45″ wide
1-3 skeins of yarn (depending on how many tassels you would like) in a complimentary color
If you have any questions or concerns, please don't hesitate to call the Library at (563)263-3065 and speak with Saren or email Saren at sblack@muscatineiowa.gov
Related Events