Makerspace & the Maker Movement
February 7, 2014 @ 5:30 pm

-

6:30 pm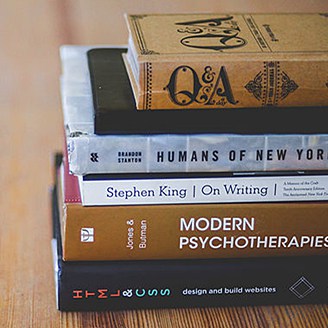 Do-it-yourself discussion using such current technologies as 3D printing, robotics, and CNC programming—for adults, with the Cedar Rapids Science Center. Refreshments served afterwards.
What's a Makerspace? Who's a Maker?
A Makerspace is a place for people to gather to share resources, skills, and knowledge for the purpose of collaborating, designing, and creating "something," typically emphasizing invention and creative use of technology. Such contemporary technologies as electronics, robotics, and 3D printing are often combined with such traditional skills as metalworking and woodworking.
According to the Science Center, a maker is anyone and everyone who has the desire to craft, tinker, and create. From the noblest scientist to the youngest of inventors, makers are multi-generational, multi-cultural people who are joined together by common passions and a profound love of science.