January 11, 2021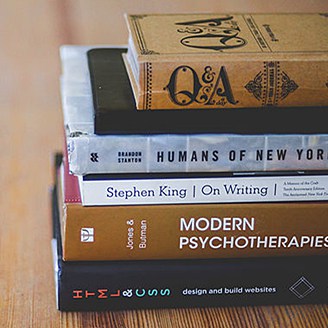 Hello and welcome to the new year! The staff here at Musser Public Library is excited (as everyone else is) to say goodbye to 2020 and welcome in 2021 with our favorite people, aka YOU.
We want to try something new this year by starting a monthly blog post where library related topics/staff interests will by highlighted by certain staff. We want our patrons to get to know us better, so in turn we can serve you more efficiently!
Check back each month for something new!
We wish you the best for this year,
The Staff at Musser Public Library