April 20, 2020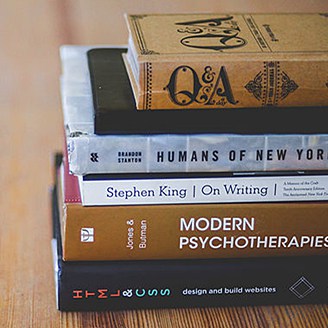 We've finally got our first nice weather of the year and with any luck, the snow is gone for good. It's a delight to see the new green leaf buds and the flowers opening on the fruit trees. Getting outside and breathing some fresh air seems like a true gift these days.
We are staying busy at the library, catching up on long, overdue projects like inventorying our entire collection which is close to 80,000 items and cleaning all our materials! We are also regularly adding several new eBook & eAudiobook titles to our Overdrive collection (You can also view all these new items in your Libby app for iOS & Android) to keep you going while we are closed. And we will continue to increase this collection more than we normally would for the duration of the closure. Over the past couple weeks we added 68 eAudiobooks and 150 eBooks! You can view those lists with links to the new items here:
And don't forget our Freegal free music catalog, now with over 16 million songs and 40,000 record labels including the entire Sony Music catalog. You can now stream Freegal 24/7 through September 30th from your computer or from the Freegal app available from the Apple App Store and Google Play. Right now my favorite playlist is the Work From Home: The Social Distancing Playlist. It has over 6 hours of streaming music available!
Be sure to check out our Facebook page for additional up-to-date information. And if you have any questions or concerns don't hesitate to email us at: refmus@muscatineiowa.gov.
~Bobby