February 26, 2021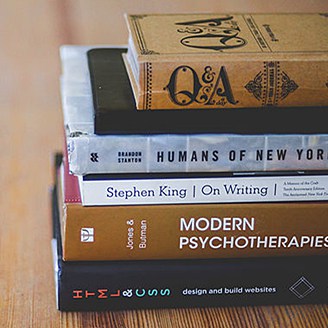 After a memorably cold February, the weather is finally starting to take a turn for the better. And with the change in seasons comes a few more changes at the library.
As Covid numbers continue to improve in Muscatine County, we are adding back a few more services that have been on hold for the past several months. Here's what's happening beginning March 1st:
Room #301 (the large program room on the 3rd floor) will now be available for reservation. Group size will be limited to 25 people and masks are required in the room for the duration of the meeting. Reservations can be made via our online Room Reservation page.
We are expanding our hours on Sundays. Beginning Sunday, March 7th, our new Sunday hours will be 12pm-4pm.
Children over the age of 12 will be allowed in the library without an adult.
We will continue offering our Curbside Pickup service for the foreseeable future.
We'll continue to bring back various services as allowed and look forward to seeing you at the library!