November 3, 2021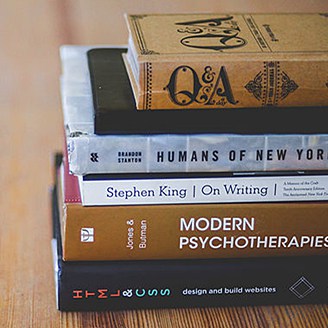 I know food is on everyone's mind and November/December are the months to show off what dishes you like and what family dishes are served at the holidays. If you are having troubles coming up with "new" dishes, why not come to the Musser Public Library and check out our cookbook section.
We feature everything from Trisha Yearwood's cookbooks to Rachel Ray's collection. We have very technical cookbooks with ingredients most people have never heard of to the book from the local church with Grandma's recipe for bread pudding.
"The perfect cookie for every occasion. Cookies are the treat that never disappoints. Whether you're baking for a party or a picnic, a formal dinner of a family supper-or if you simply want something on hand for snacking-there is a cookie that's just right."
This is a very detailed book with recipes and specific instruction on making and decorating the perfect birthday cake, very colorful!
"Potluck luncheons and suppers not only nourish bodies, but also souls when people come together for fellowship, community-and wonderful food! The Church Potluck Supper Cookbook presents more than 500 treasured recipes-soups to desserts-gathered by parson's wife Elaine Robinson from church supper chefs across the country."
"Rediscover a wealth of recipes for irresistibly nostalgic bakes-from cookies, brownies and other simple tea-time treats, to indulgent cakes and classic pastries and desserts."
"The James Beard Foundation celebrates, nurtures, and honors America's diverse culinary heritage through programs that educate and inspire."
Finally Joanna Gaines has put together a cookbook with all that Magnolia has to offer.
Thank you for reading and have a great holiday! Hope to see you soon at the library!
Jo Ann