March 10, 2021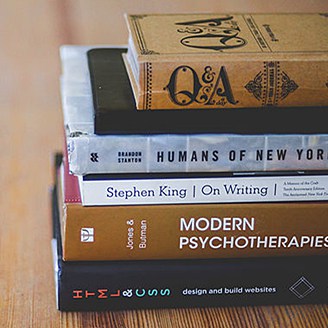 For most, March is the month that offers whispers of hope through warm breezes that winter is finally fleeting. The snow retreats from the edges of our yards, and from beneath the wilted and browned grass, flowers begin to protrude from the earth. March is certainly a month full of growth and new beginnings, so why not try a new hobby or perfect one that already interests you?
That's right, for us here at the library, March designates Craft month! Our monthly display is now filled with various craft books. So, if you're aiming to master knitting or perhaps looking for a different hobby, we have books to help you with that.
Did you know?
At least 62.5 million people participated in one or more crafting activities between 2011-2012. Imagine how much that number has increased since then!
The median age of crafters is between 35-44 (but this age is actually decreasing over time).
Nearly half of crafters report crafting for 10+ years.
Useful call numbers to remember in the Dewey Decimal System! (or just ask your trusty librarian and we can help you find what you need!)
646: Sewing, clothing, costume design, hair, and makeup.
743: How to draw
745 and 746: Crafts
Inspired? Let's get our craft on!