If We Are What We Eat…
September 26, 2013 @ 7:00 pm

-

8:30 pm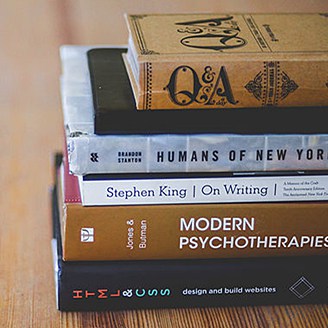 Organic, sustainable, natural, local, fair trade, free range, grass-fed. For many eaters, these terms have added a layer of complexity to food decisions and choices. UI lecturer Kathy Mellen helps us sort it all out. Get a sneak peak here.This program is free and open to the public.
If We Are What We Eat will meet at the Wesley Family Life Center, 402 W. 4th Street, Muscatine, IA.
***********
Kathy Mellen is a lecturer in the Department of Health and Human Physiology. She is a registered dietitian who teaches food and nutrition courses. She has a bachelor's degree in food, nutrition, and dietetics from Bradley University, a master's degree in health promotion, and a PhD in epidemiology—the latter two from the University of Iowa. She has been at the University of Iowa for more than 15 years.
Related Events